Phone: 512-937-2007
Email: adam.kaiser@atonenv.com
---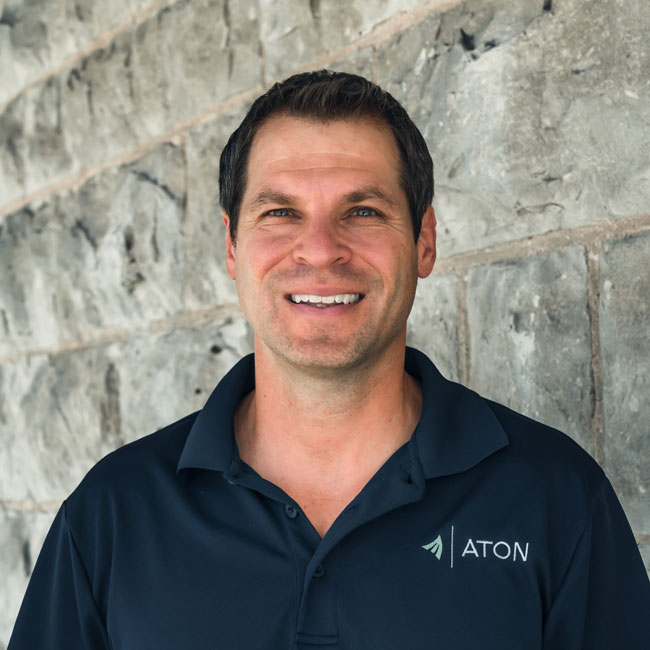 Adam is an Engineer and Project Manager performing tasks in the Midwest and Texas.
He is a licensed Professional Engineer with more than 20 years of experience providing environmental consulting, construction, and engineering support to major metropolitan municipalities, the federal government, and private industrial clients. Adam is an experienced liaison between clients, contractors, and regulatory agencies and expert witness testimony. Adam provides technical lead responsibilities for all phases of environmental assessments, mitigation, and remediation of soil, groundwater, and soil vapor.
Adam holds a B.S. in Civil Engineering and a Master of Science in Mechanical Engineering. He is a licensed Professional Engineer in Arkansas, Illinois, Missouri, and Texas.