Phone: 314-616-0279
Email: adam@atonenv.com
---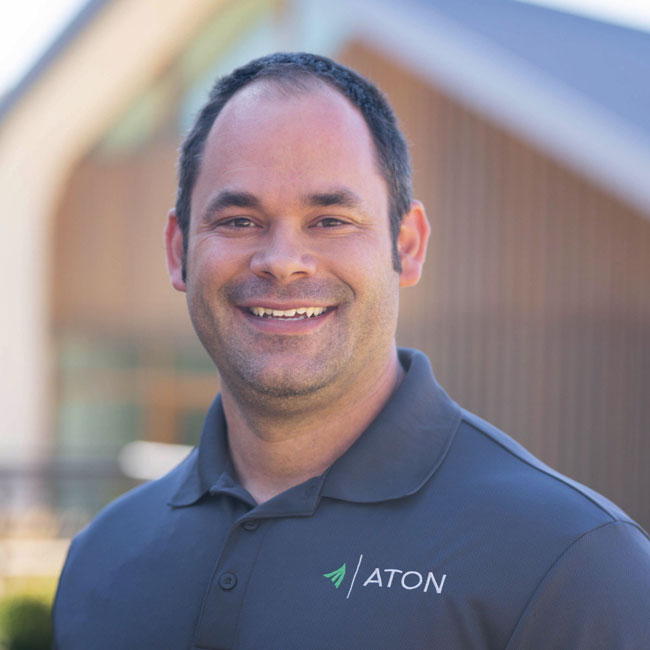 As the Remediation and Site Development lead, Adam is charged with the continuous development and implementation of ATON's site remediation and development strategies, practices, and personnel in an effort to exceed our client's expectations and goals for their projects.
Adam is a licensed Professional Engineer with more than 10 years of experience in the environmental consulting field. As part of his duties, Adam provides the technical leadership for all phases of environmental assessment, mitigation, and remediation. These projects typically include subsurface investigations, soil and groundwater remediation, risk assessments, environmental cost risk analyses, regulatory interaction, and site planning and development. Adam has been key in the remediation and development of thousands of acres of property across the United States, transforming neglected wastelands into vibrant functioning facilities.
Adam holds a B.S. in Civil Engineering from the University of Missouri (Rolla). He was awarded AMP Key Environmental Manager in 2019 and serves the community in local educational and environmental enrichment programs.