Phone: 513-939-8244
Email: brad@atonenv.com
---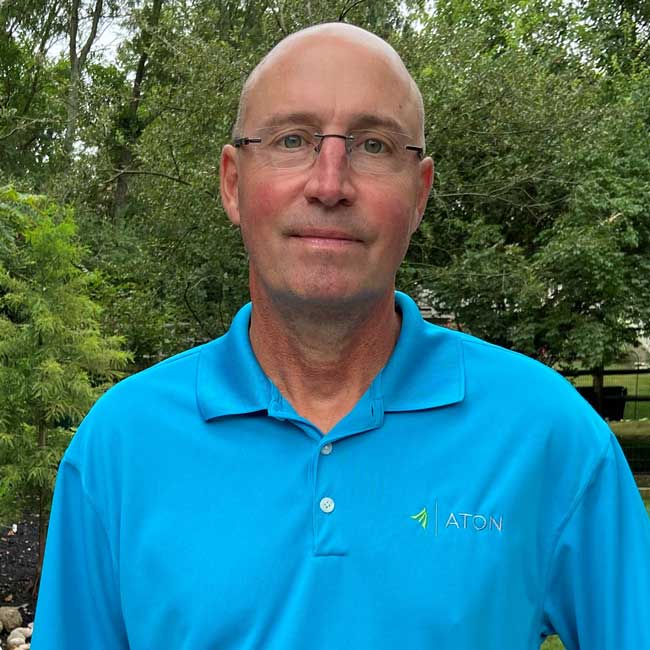 As a seasoned environmental professional, Brad has diverse experience driving entrepreneurial change in the environmental industry.
He assists clients in projects related to site development and real estate transaction, especially as it pertains to brownfields. He is committed to improving the quality of life in resilient communities through urban revitalization, land recycling, and enhancing access to natural and recreational amenities for all community stakeholders. His other environmental practice areas include environmental regulatory compliance, environmental management, environmental site assessments and remediation, and regulatory negotiations. As the President of River Road Redevelopment, LLC a firm specializing in urban revitalization and brownfield redevelopment, he is the managing owner/partner of several brownfield developments in Ohio, including the Wright Factory in Dayton and the Hollywood Casinos in Toledo and Columbus, and the Peters Cartridge Factory in the Cincinnati area.
Brad has a Bachelor's in Geology from Indiana University and a Ph.D. in Geochemistry from the University of California, Los Angeles. Prior to entering the environmental profession, he was on the faculty of the California Institute of Technology in the Division of Geological and Planetary Sciences.