Phone: 636-349-0202 ext. 126
Email: doug@atonenv.com
---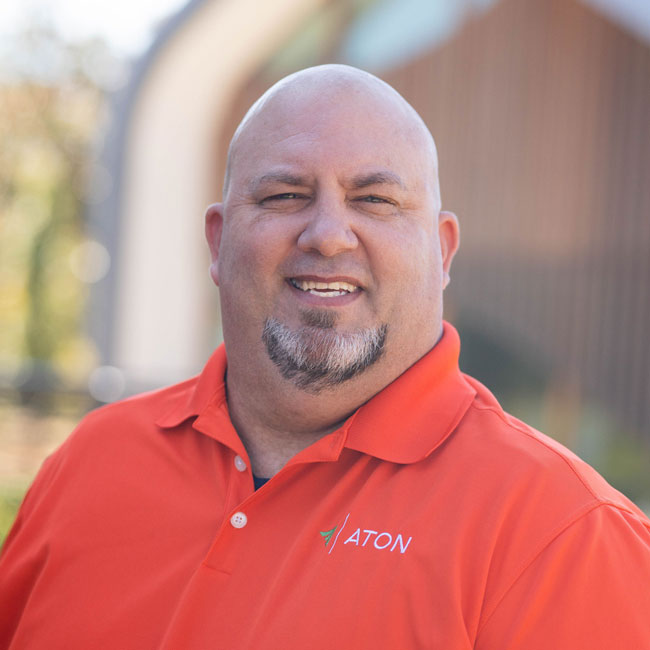 Doug is an engineer with 20 years experience in environmental consulting, design, emergency response, and facility management fields.
As part of his duties at ATON, Doug provides management and technical leadership responsibilities for all phases of environmental assessment, mitigation and remediation including, but not limited to, subsurface investigations, soil and groundwater remediation, risk assessments, environmental costing and risk analysis, employee exposure assessments, facility permitting, and regulatory interaction.
Doug has served as site manager for numerous self-implemented, unionized, and contracted site remediation projects as well as U.S. EPA Site Liaison and Homeland Security Team duties under the Superfund Technical Assessment and Response Team (START). Former clients included DOD, USEPA, AT&T, Ameren, SKF, and various state agencies, industrial, commercial, real estate, and other private sector entities.
Doug holds a B.S. in Civil/Environmental Engineering from the University of Illinois.