Phone: 636-349-0202 ext. 102; 573-718-1827
mail: glenn@atonenv.com
---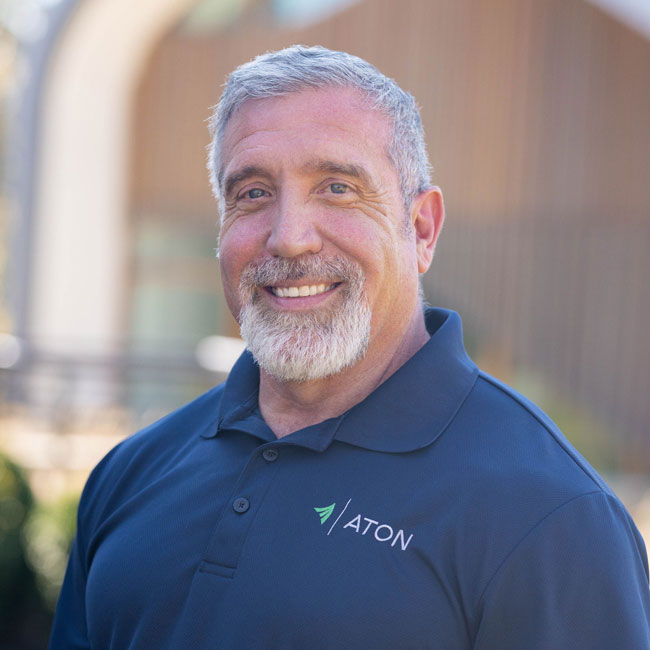 Glenn serves as a Vice President of Operations with ATON LLC and supervises the environmental site assessments, site characterizations, soil and groundwater delineation, risk based corrective action, LNAPL recovery and remediation, and vapor intrusion assessments.
Clients include developers, gas station owners, private industrial and commercial property owners.
As operations manager, Glenn is tasked with setting and meeting schedules for various project deadlines, mentoring of junior level staff, staff scheduling, providing technical/regulatory review of final reports, client and regulatory negotiations, development and implementation of ATON's standard operating procedures, development of report standards, and general oversight/supervision of staff.
Glenn is a Registered Geologist/Professional Geologist in Missouri, Illinois, Tennessee, and Texas, and a licensed monitoring well and pump install in Missouri. With a Bachelor of Science in Geology from Southeast Missouri State University and a Master of Science degree from the University of Arkansas in Geology/Hydrogeology. He has 30 years of experience providing environmental consulting services.