Phone: 636-349-0202 ext. 111
mail: jeramy@atonenv.com
---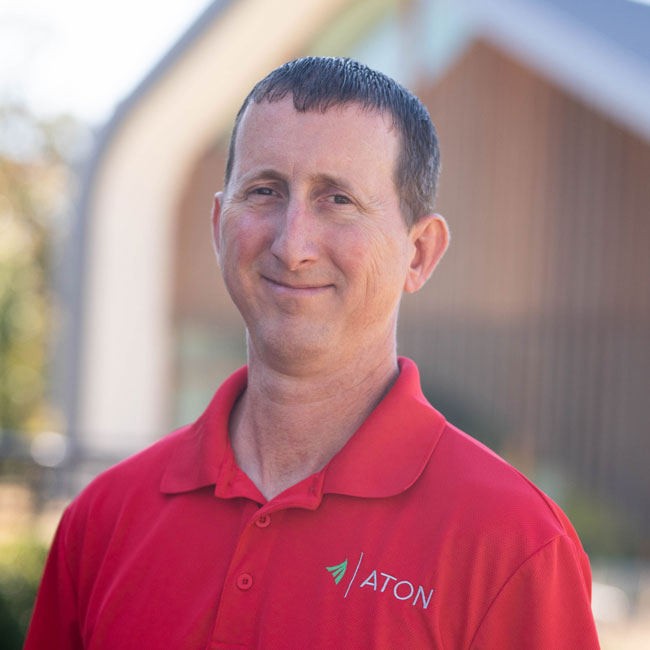 As an ATON Project Supervisor, Jeramy has more than 20 years of experience in environmental field services, asbestos and hazardous materials abatement, emergency response, and subsurface investigations.
Jeramy began his career as an Environmental Technician and Heavy Equipment Operator while gaining almost a decade of experience with various types of drill rigs and other subsurface sampling methods.
His project experience includes numerous site remediation projects; supervisor for several asbestos abatement and inspections for private sector entities and real estate transactions; and field supervisor for off-shore mercury abatement and inspections for a major oil company in the Gulf of Mexico.
Jeramy currently holds certifications as a Licensed Asbestos and Lead-based Paint Building Inspector, Asbestos Contractor/Abatement Supervisor and Air Sampling Technician.