Phone: 614-565-2297
mail: linda@atonenv.com
---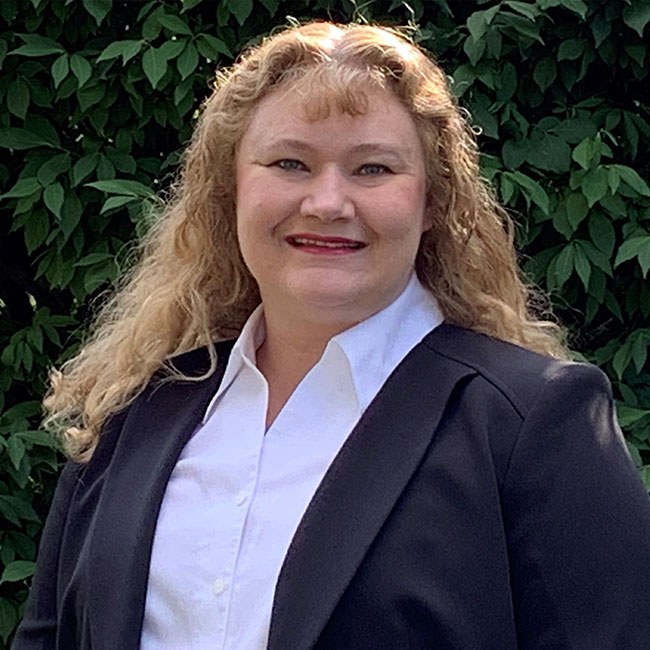 As an Environmental Manager and Engineer for ATON, Linda is responsible for compliance with environmental permits and safety requirements at remediation and redevelopment sites including water sampling, permit applications, reporting, hazard communication training, and written safety program requirements.
Linda is a Certified Hazardous Materials Manager with over 25 years of environmental and safety experience in manufacturing and consulting. As part of her duties Linda oversees compliance with stormwater, groundwater, and air permits including preparing applications, agency negotiations, and required reporting. She also has extensive experience managing hazardous and non-hazardous wastes and OSHA program requirements. Linda has worked for multiple manufacturing firms including electroplating, fiberglass-reinforced plastics, chemical distribution, and a steel foundry.
Linda holds a B.S. in Chemical Engineering from Purdue University.