Phone: 636-349-0202 ext. 100
mail: ron@atonenv.com
---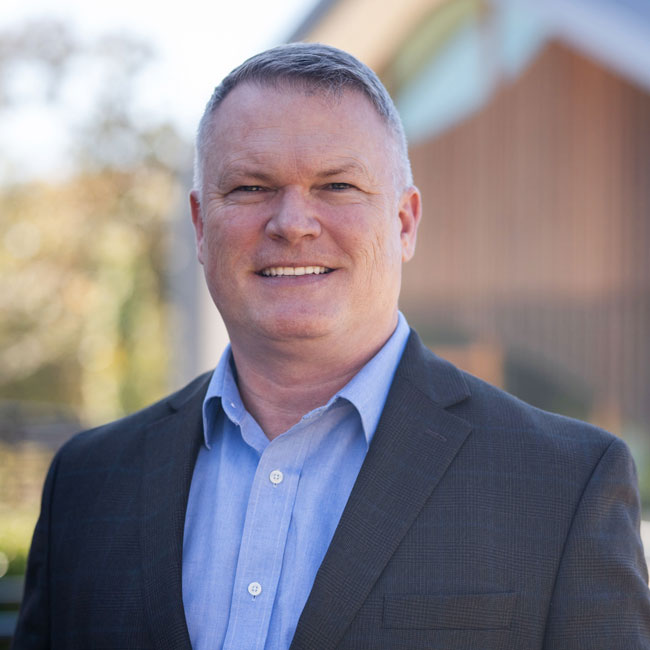 As the managing principal for ATON, Ron is responsible for the management of the firm's environmental, health and safety consulting activities and administrative operations.
Ron's technical background includes extensive experience in managing site investigations, remediation, and hazardous materials abatement projects at numerous industrial facilities, including steel mills, metal processing and smelting operations, and chemical plants. His duties as project principal include conducting and overseeing site inspections, multi-media sampling, coordination and negotiation with regulatory agencies, facility decommissioning, demolition, and regulatory reporting.
Prior to that, Ron held management positions with a national due diligence and real estate assessment company performing environmental, building sciences, and valuation services; and a national environmental engineering consulting firm providing site investigation, industrial hygiene, remediation, and regulatory compliance services.
Ron holds a B.S. in Environmental and Hazardous Materials Management and a B.A. in Biology from the University of Findlay. He is a Certified Hazardous Materials Manager, Certified Industrial Hygienist, and licensed asbestos and lead-based paint inspector in several states.