Brownfields Redevelopment
The Armory
ATON was retained by Green Street St. Louis to aid in the remediation of and secure a comprehensive No Further Action (NFA) letter from the Missouri Department of Natural Resources (MDNR) Brownfields/Voluntary Cleanup Program (BVCP) for the historic St. Louis Armory building.
View Project
Navigating the complex link between business and the environment.
ATON provides integrated environmental, health and safety, and real estate transaction support services to commercial, industrial, and institutional customers throughout North America. Known for our resolve and unwavering commitment to customer service, we are dedicated to accountability and project ownership at a time when environmental assessment services are too often becoming a commodity.
Read More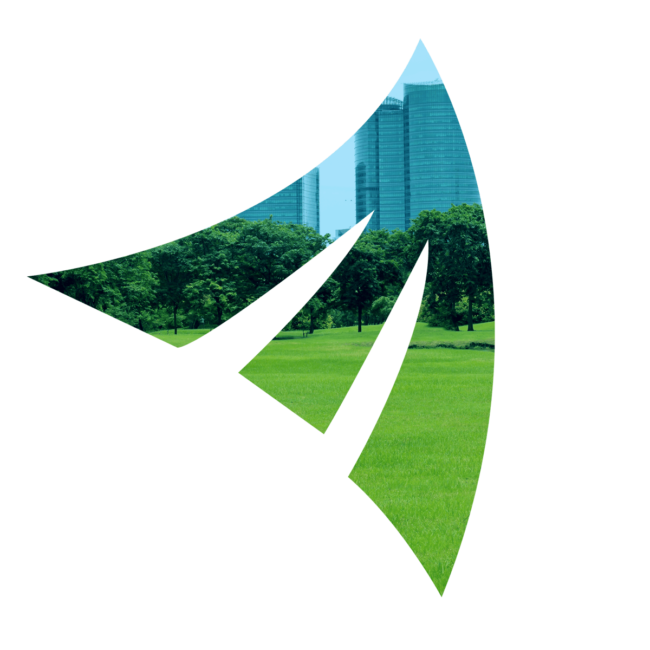 Latest Update
Green Street, HDA to HQ in new $20 million Bar K facility
Following the acquisition of HDA Architects by Green Street St. Louis ("Green Street"), the firms plan to combine offices this fall as part of the $20 million Bar K redevelopment at 4565 McRee Avenue in St. Louis, Mo. "We can't wait to bring the Bar K experience to the people and dogs of St. Louis," […]
Read More